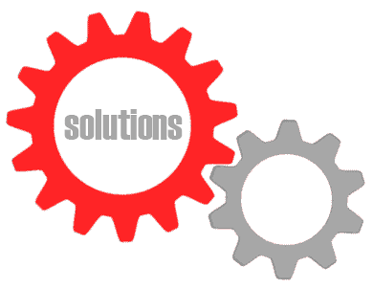 To create positive change and sustainability in the economic landscape by combining industry leading business training courses combined with cutting edge individual social and psychological enrichment programs. To help our students achieve success, by providing them with the skills and knowledge to be their authentic true self. Aware of their strengths and shortfalls, but not allowing this to blind them to what they can achieve through collaboration, mutual respect and the global awareness to anticipate the future needs of society as well as the individual,
To reflect, in our everyday business practices and products, the principles and progressive mindset that has always fueled the inspiration we try to create in our student. That there is no more important asset to any group or organization than "HUMAN CAPITAL". Through encouraging individuals to know themselves and their own natural, ingrained talents, and how to use them. This helps us to create and sustain the learning organization, a constantly evolving business model, that adjusts to change and therefore will always retain its sustainability.
Fundamentals of Modern Research Questionaire Design (1)
A power packed one day seminar by Dr. Erik Schmikl where he will be sharing fundamental knowledge and concept in research and questionnaire design. Everything you never knew that you needed to know.
TIME
Aug 03, 2019, 8:30 AM – 4:30 PM
VENUE
Southern Sun O.R. Tambo International Ai,
International Airport, Jones Rd, O.R. Tambo, Johannesburg, 1627, South Africa